WWE Offering Free Bowling, Piper, Kane, More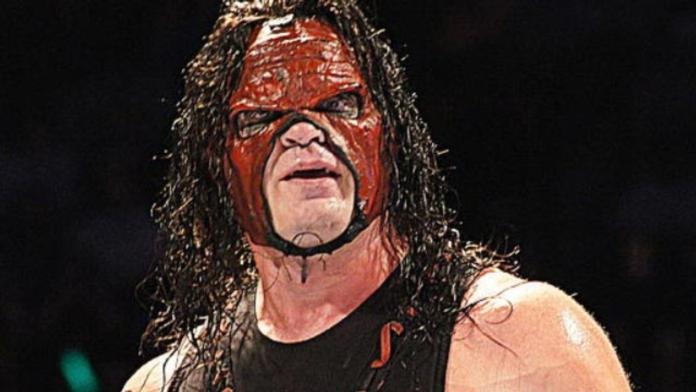 Photo Credit: Wikipedia
sources: PWInsider.com, WWE.com
– WWE will be doing a promotion on Christmas Day offering free bowling at Community Bowling Centers and Bowl Detroit in Detroit, Michigan. The bowling centers will be airing the Tribute To The Troops edition of RAW and will be giving out collector RAW Dog Tags.
– As of December 10th, See No Evil, starring Kane, has pulled over $7 million in rentals.
– Roddy Piper was interviewed on KISW in Seattle yesterday. Piper was mainly promoting his new DVD, but he did discuss his early days in professional wrestling and his recent diagnosis with lymphoma cancer. Piper said that if it wasn t for the fans putting him in a tag match with Flair at Cyber Sunday, he would have never discovered the cancer. He then said he is having chemo treatments, but is doing well.