WWE Royal Rumble Poster Released, Batista & More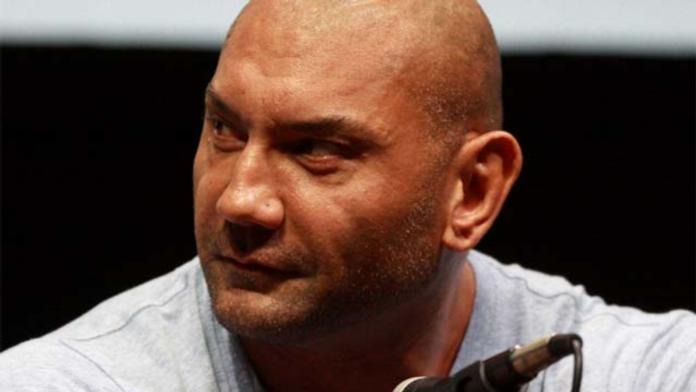 The official pay-per-view poster for next year s WWE Royal Rumble PPV has been released and is now online. The poster features superstars from all three brands (RAW, SmackDown & ECW). The superstars are all fighting, looks to be a collection of action clips cropped and put into one image. The poster also features the WWE Royal Rumble logo. WWE Royal Rumble is live on pay-per-view on Sunday, January 28, 2007. For those who want to view the poster visit www.pwmania.com/post/specials/headlines/168479055.php.
You can meet WWE World Champion Batista today (Monday, December 18) at Tidewater Sports 12300 Jefferson Avenue, Newport News, VA from 6 to 8PM.
WWE SmackDown superstar Mr, Kennedy is also sheduled for a meet and greet today at the Stoneybrook Shopping Center, 15447 Warwick Blvd, Newport News, VA 23608-1505. The session started at 1PM and will end at 7PM.