WWE To Become 'Cool' Again, Storm Injured, Kane, Boogeyman, More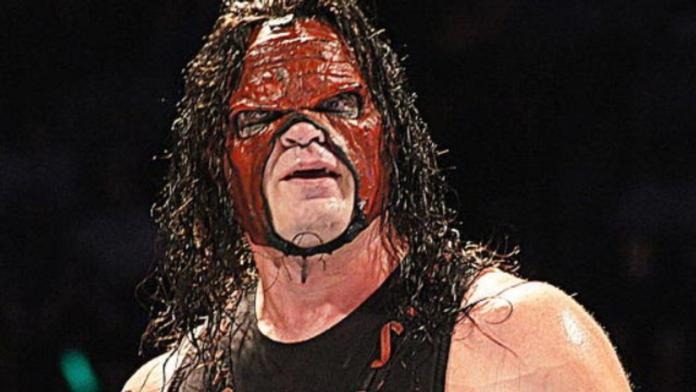 Photo Credit: Wikipedia
WWE is looking to make a "Celebrities like RAW" commercial campaign where they will be getting celebrities to support WWE RAW. Their goal is to make WWE seem cool again.
WWE 24/7 are airing WWE Unforgiven 2006 this month.
The Hollywood Reporter features an article talking about how well Kane's "See No Evil" movie is doing in DVD release.
SportsFanMagazine.com features an article looking at the outrageousness of discovering the WWE's Boogeyman character.
According to Bryan Alvarez, Lance Storm suffered a broken hyoid (the only bone in your throat), as the result of a clothesline to the neck from Christian Cage. The two had a match last weekend in Toronto. Storm couldn't talk or eat when he returned home, and just learned the news yesterday during a visit to his doctor. The doctor told Storm he had never seen such an injury.
For more great exclusive TNA coverage like what you just read above including an update on Hogan to TNA rumors, visit TNAWrestlingNews.com