21 WWE Releases, Kane, Y2J, & More Notes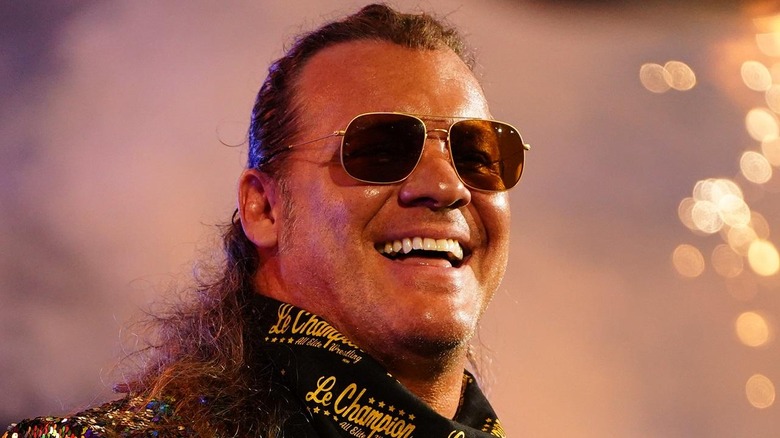 Photo Source: AEW
According to BoxOfficeMojo.com, See No Evil has made $15.75 million in rentals as of last Sunday. The movie has already exceeded the amount of money they made at the box office, at least domestically ($15,032,800).
The final draft of Chris Jericho's book, A Lion's Tale, is done and headed to publishers. Release date is October 2007. The book mostly covers the first several years of his career.
There have been 20 releases since Thursday. If you count SD! writer Andrew Goldstein being fired late last week, we're at 21 total releases. They are calling the guys, letting them know of their releases, and then posting them on the website. They only posts the name once the talent is notified.