AJ Styles As A Heel?, Cornette/TNA Backstage News, Lots More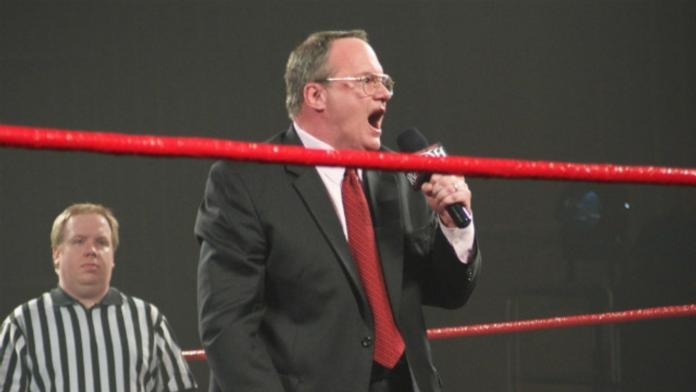 AJ Styles tried to work heel at the 12/15 house show in Raleigh, North Carolina against Brother Runt, but fans wouldn't boo him.
Jim Cornette was asked by TNA to help produce interviews, but is not involved in the creative process.
The plans to run a TNA live event or PPV in April in St. Louis are out.
TNA made the decision to stop allowing Hermie Sadler's UWF to run shows under the TNA banner. The UWF will however continue to use a six sided ring and many TNA talents.