Austin Note, TNA/ECW Ratings, & JR/WWE, More News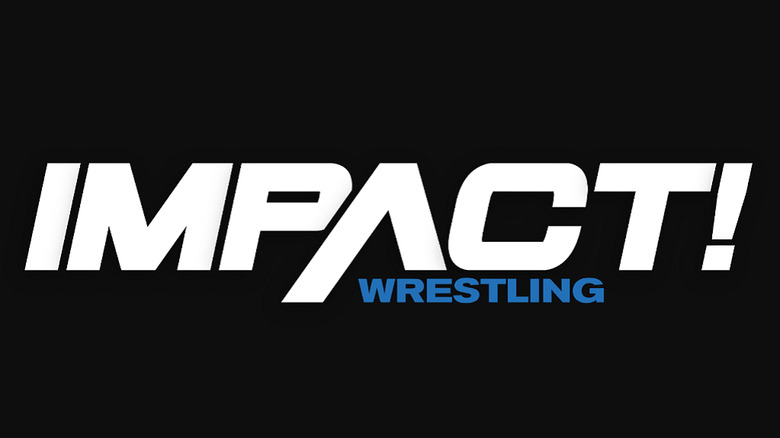 From Martel Loomis: I was watching the ABC soap General Hospital, and noticed that the character is being nicknamed "Stone Cold" by another character.
TNA's Impact finished up 2006 with an average cable rating of 0.89
ECW on Sci Fi averaged a 1.88 cable rating in 2006.
WWE hall of famer Sgt. Slaughter is slated to appear at the New Mexico Scorpions evening game on 1/6 in Rio Rancho, New Mexico.
Jim Ross has posted his first blog entry for the year. In the entry, JR addresses his Oklahoma Sooner's loss in Monday night's Fiesta Bowl, Ric Flair's future as a wrestler, Undertaker vs. Hulk Hogan at WrestleMania, and much more. As always, JR provides an interesting read.