Backstage Note From The SD! Taping, Booker T's Promotion, More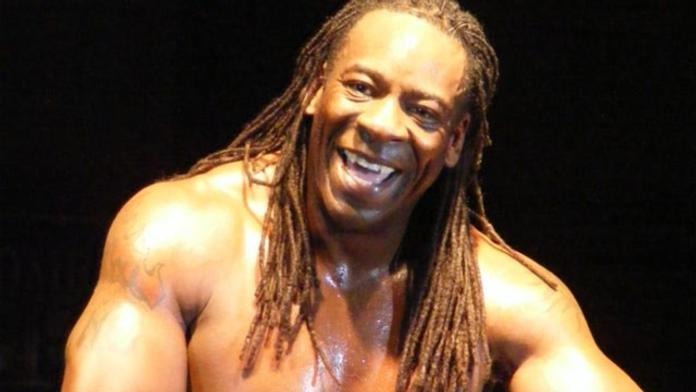 WWE will be re-releasing Wrestlemania III on DVD to commemorate the 20th anniversary of the event. There's no word yet on if the release will feature new exclusive features or if it will simply be a re-release by their new DVD distributor, Genius Entertainment.
Patrick Bentley and Adam Roberts from NWA Anarchy/NWA Wildside in Georgia worked the Smackdown taping this week, facing a new team that will debut this Friday.
King Booker's PWA promotion will return to Pasadena, Texas on Thursday 1/25 at The Pasadena Convention Center. There will likely be a few WWE names appearing, although none have been announced yet. For ticket information, call (281) 487-4331 or visit https://www.bookertonline.com. If you are attending the show, you can send a live report by clicking my name above.
WWE.com is reporting that Teddy Long will make a major announcement on this week's Smackdown concerning the World Title Match at the Royal Rumble.