Backstage Reason For DeMott's Firing, TNA Star To WWE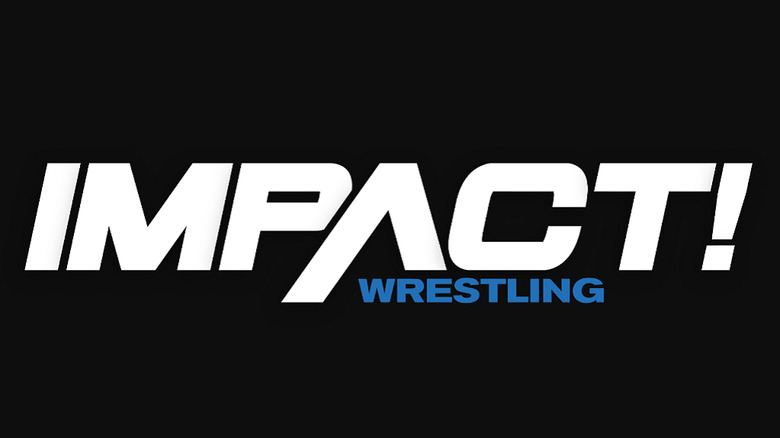 Partial Source: The Wrestling Observer Newsletter
ESPN's "Pardon this Interruption" on Wednesday eluded to the Donald Trump-Vince McMahon Raw angle.
NWA champion Christian Cage, Christy Hemme, and Eric Young will be appearing at The Family Arena in St. Charles, MO from 10AM-Noon on Friday, February 16th for the on-sale of Lockdown tickets.
The release of Deep South head trainer Bill DeMott was related to Mike Bucci (Simon Dean), who has replaced Tommy Dreamer as the head of the WWE developmental program. It was Bucci's call to hire Dr. Tom Pritchard. Pritchard was unsuccessful in landing an agent position in TNA. In addition to DeMott, several have also tried to push owner Jody Hamilton out of the picture, but John Laurinaitis is a Hamilton supporter. On a side note, Hamilton changed his tune regarding DeMott's release.
Cassidy Reilly has been told to report to Ohio Valley Wrestling. The former TNA talent signed a developmental deal a few weeks ago after his ECW match against Marcus Cor Von (Monty Brown).