Backstage Tidbits: K-Fed Gone, Taker/Batista/WM23, Lots More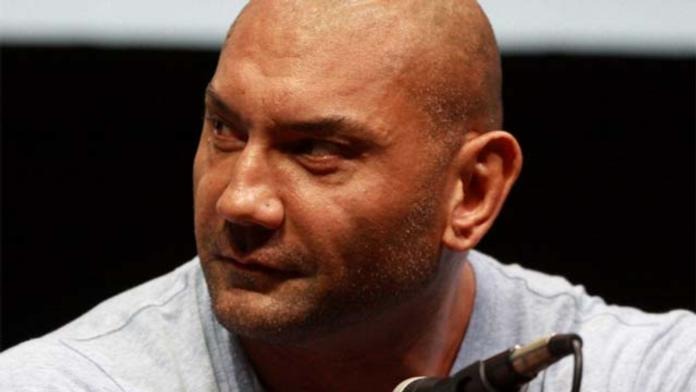 Source: Dave Meltzer of The Wrestling Observer Newsletter
Until HHH got injured the 30 guys slated to be involved were; HHH, HBK, Flair, Jeff Hardy, Carlito, Super Crazy, Khali, Edge, Orton, Masters, Eugene, Big Vis, Taker, Benoit, Kane, Matt Hardy, Booker, Finlay, Chavo, MVP, Tatanka, Helms, Van Dam, Sabu, Punk, Sandman, Dreamer, Holly, Thorn and Striker.
1/1 was the end of the K-Fed angle. However if he ever wanted to return they'd be happy to have him back.
Vladimir Kozlov is going to introduced in the same manner as MVP was – being on TV for a couple of months watching matches and getting more and more involved with the show.
Kenny Bolin is back at OVW after his heart problems.
'Big Dave' Batista vs. Undertaker at WM23 is almost definite.