Backstage WWE News, JBL's Status, Booker T, Coach, More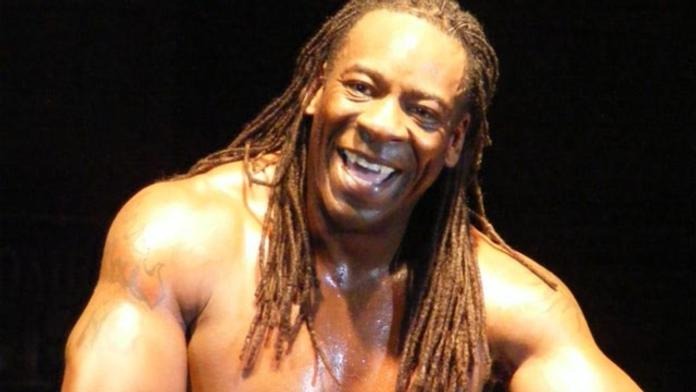 The 12/28 RAW brand house show in the Meadowlands drew 20,411 fans. This show was obviously sold out. SummerSlam will be held in the same venue this August.
In the latest edition of WWE Magazine, JBL talked about his least favorite match. JBL said, "The worst thing I've ever been associated with, I was so embarrassed, I wanted to quit the business." JBL was referring to the infamous July 2002 match on RAW between Bradshaw & Trish Stratus vs. Christopher Nowinski & Jackie Gayda. In the match, Gayda botched several moves, and for the capper at the end of the match, Trish attempted to bulldog Gayda from the top rope, but she missed her and Gayda fell down anyways to be pinned. Jackie was subsequently sent down to OVW.
The debut of Booker T's PWA show on 12/21 in Pasadena, Texas drew 400 fans. The show featured Booker, Sharmell, Haas, Torrie Wilson, Mikey, Mitch, Conway, Dupree, Umaga and Benjamin. Torrie and Mitch are currently dating.