Backstage WWE News: DX, Vince, Orton/Edge, & More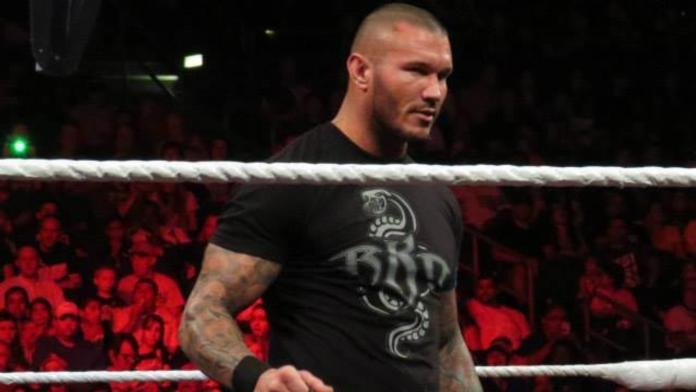 Credit: Various
The planned finish for the New Year's Revolution DX vs. Rated RKO PPV match was a victory for Edge and Randy Orton via disqualification.
We have yet to receive an attendace figure for New Year's Revolution in Kansas City, but the 1/7 PPV drew an estimated crowd of 10,000 fans.
The "Donald Trump-Rosie O'Donnell" Raw match was largely written by Raw head writer Brian Gerwitz.
Despite the TNA chants, Vince McMahon loved the Rosie vs. Donald segment.