Batista Not Popular, More CM Punk Heat, Show/WM23, More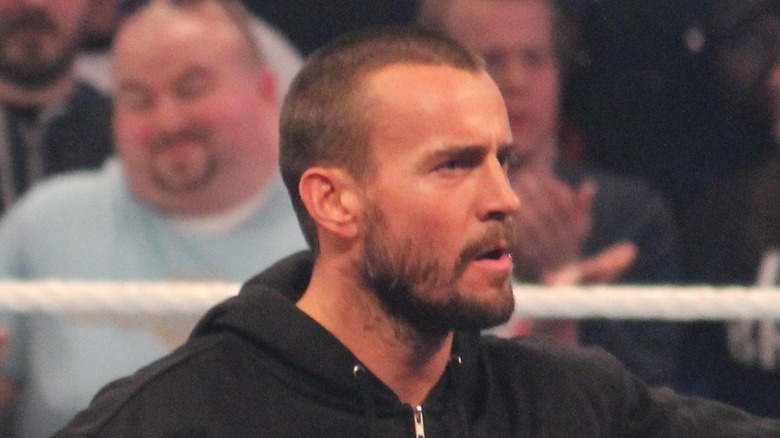 As noted earlier here on the site, Effective immediately, CBS has pulled the struggling reality series "Armed and Famous" from its Wednesday night slot due to lackluster ratings. Wednesday night's episode drew a disastrous 2.9 rating. There are still three more unaired episodes in the series. It remains to be seen if CBS airs them.
If you live in the San Antonio, Texas area, you may want to go down the The Alamo and San Antonio River Walk today and tomorrow because they are having a photoshoot with the WWE Divas in those areas. The Divas participating in the shoot include Kristal, Kelly, Rebecca, Victoria, Lilian Garcia and Mickie James. WWE.com will be posting photos from the photo shoot in the next few days.
Big Show has yet to say yes or no to any involvement in Mania.
CM Punk now has heat for "'excessively making out with Maria" according to a source when they were in Iraq, as well as what he usually has heat for. We've noted that stuff here on the site before.
Big Dave Batista isn't popular with the boys backstage. They feel he's got no passion for the business and is just a body who can't work and who's still coasting on his HHH angle.