Batista To Japan?, JR On K-Fed, Chyna, & More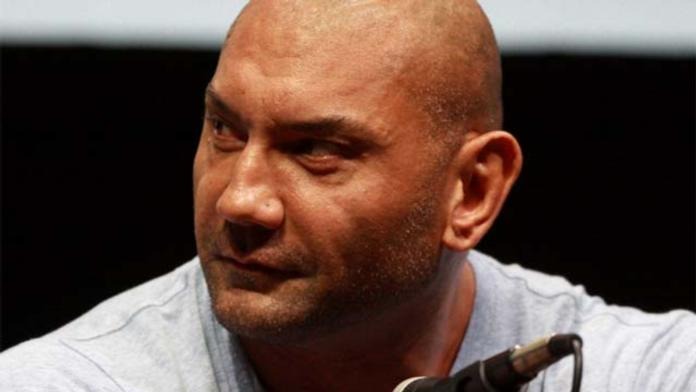 If you hear a rumor for a potential Batista vs. Hiroshi Tanahashi (New Japan) match floating around, you can attribute it to the Tokyo Sports newspaper. Apparently New Japan President Simon Inoki claimed an 'import gaijin' would show up at New Japan's 2/18 Tokyo Ryogoku Kokugikan show. Inoki meet with WWE officials in Stamford, CT last month in an attempt to exchange talent.
Jim Ross on K-Fed: "Federline has a natural gift of being a wrestling antagonist and was professional to work with during the time I have seen him in the WWE. Perhaps K-Fed s next career will be reviving the wrestling manager s role in the WWE much like Estrada has embarked upon." Ross also said he doesn't know who is announcing this year's Royal Rumble. He also seriously doubts if Bret Hart will be a part of the festivities for the 10th anniversary of the Survivor Series screwjob.
Joanie Laurer is returning to television on Sunday night (9PM EST) on VH-1's "Surreal Life Fame Games."
WWE Stocks closed the week at 16.09, a 1.23% decrease over the previous closing. The day's range was 16.05 – 16.29.