Batista To Talk In Jive, Windham's WWE Status, & More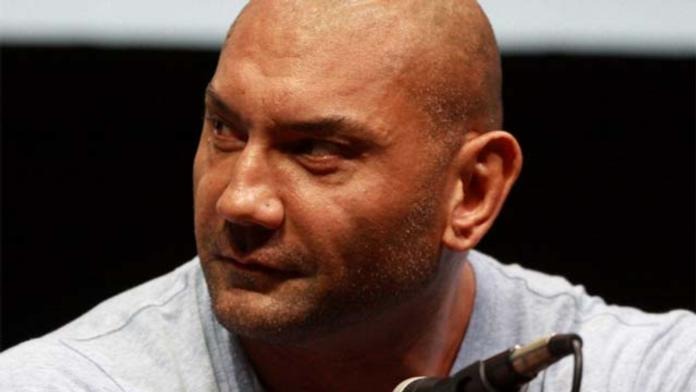 Partial Source: The Wrestling Observer Newsletter
Regarding Barry Windham and his road agent status, he was first offered the job a year ago and agreed to join the company. However, he then said no, then yes, then no again. Windham said that he needed to care of his father, Blackjack Mulligan. There was something of a standing offer that if he wanted to go back on the road, he would be considered if there was an opening.
The "Tribute to the Troops" show drew approximately 2,000 troops. Also, Michael Hayes was the agent and as far as booking went, they decided to make it a straight-forward, angle-free, gimmick-free show.
WWE is trying to get Batista to try and talk more jive during his interview segments.