Big ECW Match Confirmed, Triple H's Rehabilitation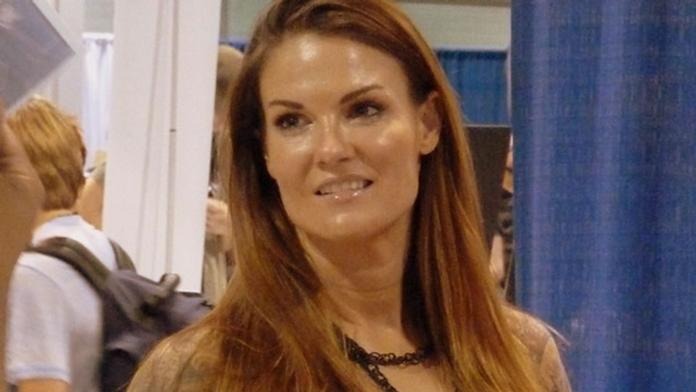 WWE.com has learned that on Tuesday night, the ECW on Sci Fi main event will be a Triple Threat Match pitting Test, RVD and Lashley against each other for the ECW World Title. Will Test s ruthless aggression lead him to victory? Will RVD s death-defying maneuvers land him on top? Or will the awesome power of Bobby Lashley help keep the former Armed Forces Champion wearing the coveted ECW title?
Triple H has begun rehabilitation in Alabama and will continue for the next three weeks before he returns home to continue with his physical therapy. The current prognosis is that he should be walking again in six weeks and will miss anywhere between four and six months.