Big Match For ECW Next Week, Tye-Dye Guy, Rock, & More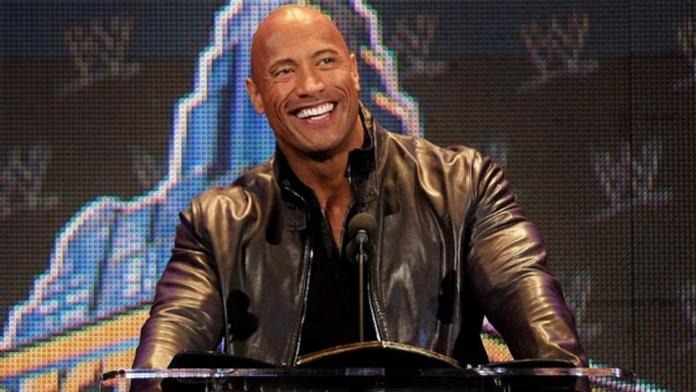 CM Punk vs. Hardcore Holly has been announced for this Tuesday's edition of ECW on Sci Fi.
The ECW website has an interview up with infamous fan "The Tye-Dye Guy".
WWEshop.com has released a brand new DX t-shirt.
"Gridiron Gang" starring The Rock will be released 2/13 on DVD.
Yukes upcoming Japanese wrestling game "Wrestle Kingdom 2" for the Playstation 2 will feature former WWE wrestlers TAKA Michinoku, D'Lo Brown, Bull Buchanan, Rosie and Tajiri. The rest of the games current confirmed roster is as follows: Masahiro Chono, Shinsuke Nakamura, Hiroshi Tanahashi, Yuji Nagata, Hiroyoshi Tenzan, Kohji Kanemoto, Jado, Gedo, "brother" YASSHI, Taiyo Kea, Kazu Hayashi, Satoshi Kojima, Keiji Muto, Toshiaki Kawada, Jumbo Tsuruta, Shinya Hashimoto, Great Muta, Atsushi Onita, Hayabusa, Masakatsu Funaki, Stan Hansen and Razor Ramon HG. The game is due out in Japan during the 3rd quarter of 2007.
Series 1 of Jakks ECW action figure line is set to be released in the 1st quarter of 2007. The set will include the first ever action figures for CM Punk and Kevin Thorne, The Sandman's first ever Jakks action figure, RVD, Paul Heyman and Tommy Dreamer.