Big **SPOILERS** & News For TNA Final Resolution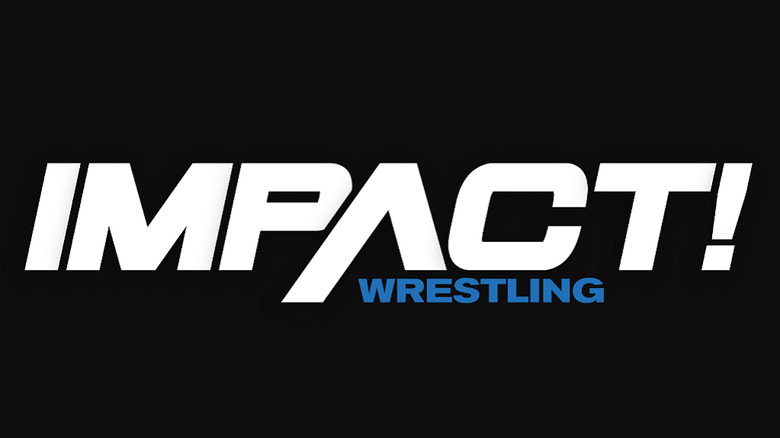 Source(s): WO's Dave Meltzer, TNAWrestlingNews.com
Notes for the TNA Final Resolution PPV tomorrow night:
- Chris Harris may interfere against James Storm in Storms' match against Petey Williams to further the AMW break-up storyline.
- Bob Backlund and Glenn 'Disco Inferno' Gilberti had been scheduled to be two of the judges for the 10 minute time limit match between Austin Starr and Alex Shelley. For those who don't know, Shelley got his job in TNA based on a match with Austin Aries (now Austin Starr) in ROH.
- TNAWrestlingNews.com is reporting that Lance Hoyt is expected to drop the dancing moves.
- TNAWrestlingNews.com also reports that VKM will cut an in-ring promo on the PPV bashing WWE, Triple H's injury, the end of D-X, TNA chants on RAW, etc. etc.
- Several people within TNA are going to be watching the interaction between Brother Ray and Hernandez during the LAX/Team 3D match. TNAWrestlingNews.com reports that both men work very stiff and are not afraid to voice their opinions or strike back with harder shots if they feel they are being treated to rough.