Big TNA News: Announcement, Lockdown, LAX Angle, More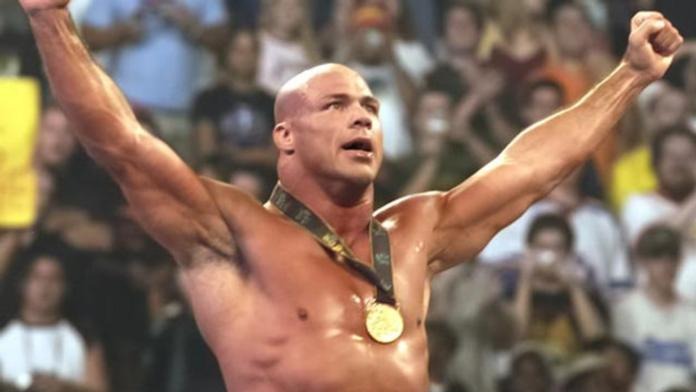 WWE
SPIKE TV and TNA should be making an official announcement about the 2.12.07 Prime Time Special in the next two days. TNA taped footage before the live crowd last night in Orlando with Mike Tenay and Christian Cage that will be used on the special.
Tickets for TNA Lockdown will go on sale Friday 2/16. Ticket prices will range $150, $125, $65, $55, $40, and $20.
There will be a fan fest that weekend for the show.
The extras for the TNA DVD release of their Bound for Glory 2006 event will include footage from TNA's Fan Interaction meet and greet, as well as some backstage footage from the event.
TNA will be filming some footage in New York this week for the LAX vs. Team 3D feud. They plan to film at Johnny Rodz' Wrestling School, where Devon was trained.