Bob Backlund, Disco Inferno, & Psicosis All To TNA In 2007?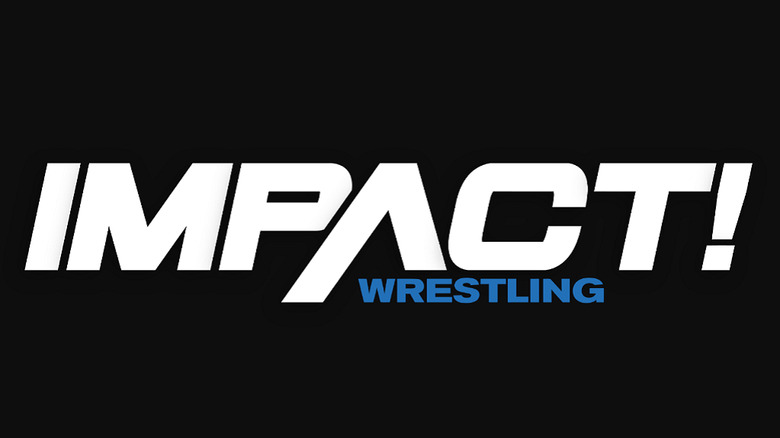 Partial Source: The Wrestling Observer Newsletter
Bravo 2 – The new UK Network for TNA is advertising TNA in a strange way: "All the latest TNA Impact Wrestling action from the USA – the new spin-off from WCW and WWF wrestling, where weapons are permitted and the action is extreme"
There is still talk of Psicosis arriving in TNA in 2007. He was supposed to work a show in AAA back on 12/8, but stopped returning phone calls. AAA and CMLL both want his services, but it appears he'll work independently in Mexico in the early part of '07.
Bob Backlund and the Disco Inferno are currently scheduled to judge the finals of the PCS at Final Resolution.