Bob Sapp/TNA Negotiations, More On Suspensions, Backstage News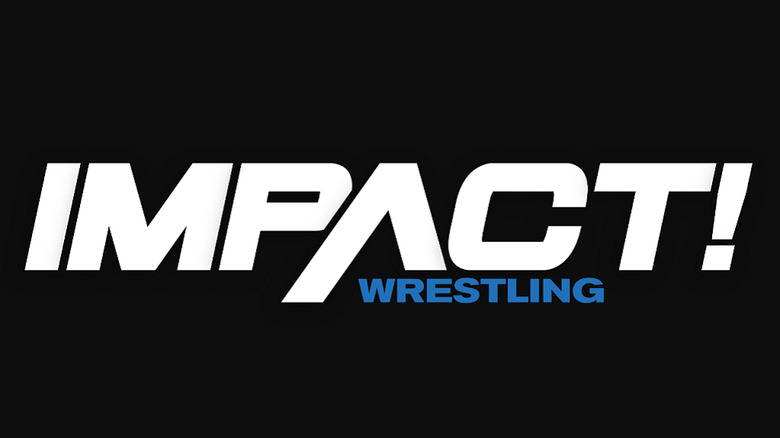 Mike Johnson reports that TNA is looking to boost the number of extras found on the DVDs for their PPV events. New things such as exclusive pre and post match interviews, music videos and bonus matches will be implemented soon.
TNA has backed off in talking with Bob Sapp about a possible match with Kurt Angle after receiving a legal letter from K-1. Sapp is under contract to K-1 and they want promotions to go through them when trying to book him.
As noted on TNAWrestlingNews.com, Simon Diamond, Jerry Lynn, and Shane Douglas were suspended as agents from the last set of tapings for turning in their agent reports late and being to easy on the talent. The tapings were said to have gone smoother without them in charge.
Konnan has been put on a very strict diet by the doctors. He has been told no alcahol, no salt, no dairy products and to keep his protein intake low. TNA has been in constant contact with him almost on a daily basis to make sure he is doing ok.