Carmella DeCesare Engaged, WrestleMania 24, & More News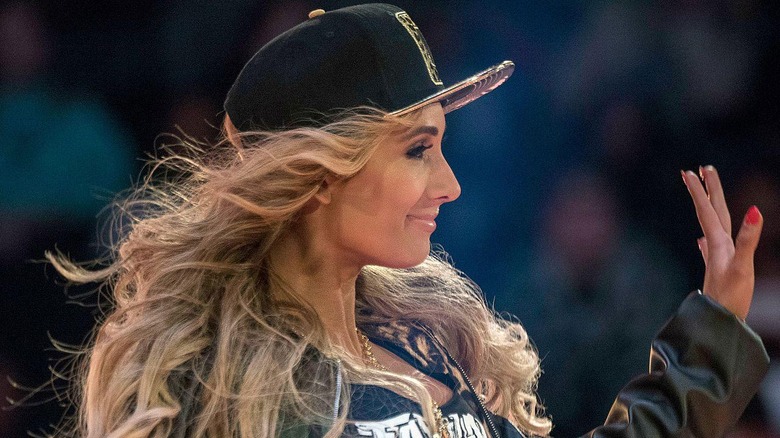 From Matt Biles: I recently spotted TNA's Kip James in a commercial for the coffee drink "Options". The ad featured a woman at a coffee bar on several dates with different guys, who were supposed to be representing the various drink flavours, one of whom was Kip James.
Warned.net – Interview With MTV Wrestling Society X Superstar Lizzy Valentine. To read the interview go to https://warned.net/WrestlingInterviewLizzyValentine.html
NFL quarterback Jeff Garcia is now engaged to Carmella DeCesare, Playboy's 2004 Playmate of the Year and WWE diva wannabe.
Orlando, FL is said to be the front-runner for Wrestlemania 24. WWE had been talking about holding the event in Las Vegas, NV, but those plans are off, reports Dave Meltzer.