Chris Harris' TNA Return, iMPACT! Notes, Don West, & More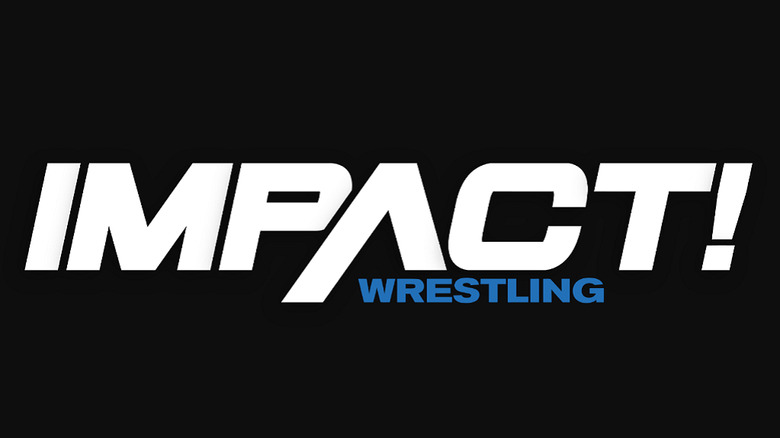 Chris Harris will make his return to TNA television during a sit down interview at this week s edition of iMPACT! This will be Harris first storyline appearance since the breakup of America s Most Wanted and will most likely setup a James Storm vs. Harris match at next weekend s Final Resolution PPV.
As we reported earlier, last Thursday s edition of TNA iMPACT! did a 1.1 cable rating with a 1.6 share. The episode did a 1.0 cable rating amongst Males ages 18-34 and a total of 1.3 million views. The show was the best rated program on Spike TV for the night, beating out Ultimate Fighter Unleashed at 10 PM which did a 0.9 cable rating with a 1.4 share.
TNA will be holding a conference call tomorrow with announcer Don West to promote the PPV.
Former TNA star Apolo was backstage at the WWC event Euforia this past Saturday, January 6. The wrestler still have a contract with IWA and word is that the contract will be up on either February 15 or February 22, so I guess he will be part of WWC after those dates.
For more great exclusive TNA coverage like what you just read above including Heyman & Lita to TNA updates, visit TNAWrestlingNews.com