Correction On Edge Report, HHH Injury Update, iMPACT!, More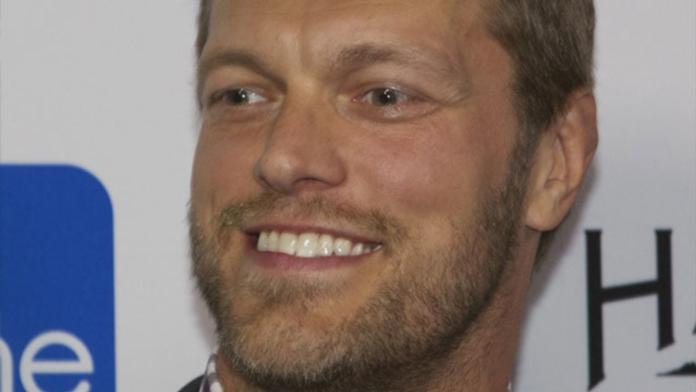 A correction on an earlier report as I posted that Edge was married to Val Venis' sister, Alana. The two split several years ago and the woman with Edge at the NHL All-Star game this past week was actually Lisa. Sorry for the mistake and thanks to the many readers who sent me an email. Please don't be afraid to email me if you see a mistake on the site so that I may correct it.
According to Dragon's Gate, the company announced today in Japan that they would be sending CIMA, Masaaki Mochizuki, Susumu Yokosuka, Dragon Kid, Ryo Saito, Genki Horiguchi and Shingo Takagi to the Ring of Honor events oN March 30 and 31 in Detroit, Michigan during WrestleMania 23 weekend. Dragon's Gate did this with Ring of Honor last year, sending talent to the promotion during WrestleMania 22 weekend in Chicago. Tickets for the ROH events during WrestleMania 23 weekend in Detroit are now on sale over at rohwrestling.com.
TNA will be taping two weeks worth of iMPACT! for Spike TV this coming Monday night in Orlando, Florida at Universal Studios. These will be the final tapings before the Against All Odds PPV on February 11. The next set of tapings are scheduled on Monday, February 12. We'll have full spoilers posted on TNAWrestlingNews.com Monday evening.
WWE.com has an article on Triple H and how his rehab has been going. 'H' notes My rehab is going great so far, I m actually about a month ahead of schedule. I m on crutches and have a brace that keeps my leg locked out, but my range is already up to where it should be about a month from now, and my quad is starting to fire a little bit. I m starting to see some changes and my swelling is down; it s a good start and I m feeling really good.