Correction On Mysterio's Contract, Batista's Opponent, & More News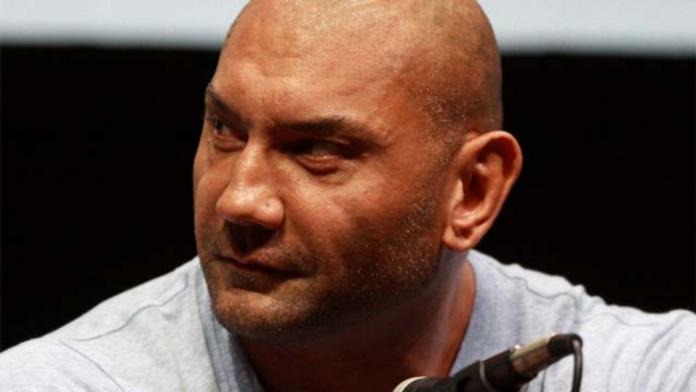 Batista's opponent at the Royal Rumble will be revealed on the first edition of Smackdown! of 2007 this coming Friday. Smackdown! General Manager Theodore Long announced during the 'Best Of Smackdown!' show yesterday that a Smackdown! Sprint event will be held on the show, and the Superstar who wins his match in the shortest time will be Batista's challenger at the Royal Rumble pay-per-view.
ECW on Sci Fi pulled a 1.4 rating with a 2.4 share. That is a bit down from the previous week but is a good rating considering the show was just a review of 2006 – or better yet, half of it. (Ratings compiled by Nielsen Media Research)
The Greenwich Time newspaper carried an article yesterday about corporate buildings in the area not lowering the United States flag half-staff as
ordered by President George W Bush due to the passing away of ex President Gerald Ford. The article noted that the US flag at the top of the WWE world headquarters in Stamford, CT., over Interstate 95 flew at full-staff. When the newspaper contacted McMahon's office, a spokesman said that they would lower it for the 30 days as requested later in the evening. The way it was written, it was suggested that WWE didn't know about the flag rules. "...after learning from the newspaper of the flag rules, the wrestling organization would lower it. By early evening, the flag had been lowered," the newspaper said.
In a correction from prior reports, Rey Mysterio's WWE contract actually expires in 2008, not 2007.