DSW Owner's Strong Comments, Mysterio, Mickie James, More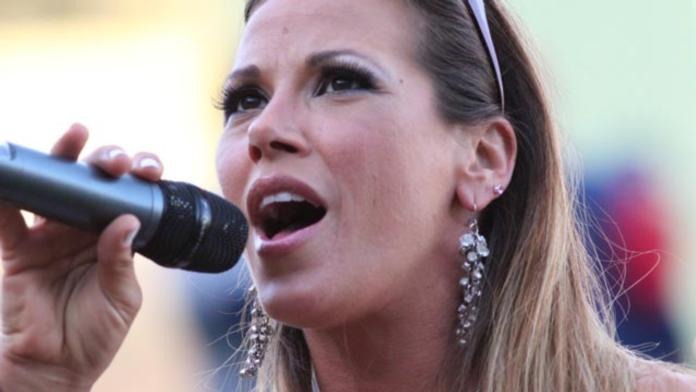 Deep South Wrestling's owner Jody Hamilton posted the following comments on his blog at www.theassassin1.blogspot.com in regard to World Wrestling Entertainment's release of Bill DeMott over the weekend and his replacement as head trainer, Tom Prichard: "WWE has released Bill DeMott, this comes as a shock to everyone at Deep South Wrestling. I love Bill DeMott as if he were my own son. Everyone needs to know, Deep South Wrestling played no part in his release. On behalf of everyone here at DSW, I want Bill, and everyone to know that I will always be his friend and biggest supporter. I don't understand why this happened and the reasons I have been given as to why it happened don't hold water. This has been a gut-wrenching weekend for both me and my poor wife who is still crying over this. If having the ability to shed tears is the sign of a real man, then I guess I am one (HELLUVA) stud. It will take us a while to go through an adjustment period with Dr. Tom Pritchard as the new trainer, I have known Tom for years and Tom had nothing to do with Bill's release, and I know Tom is an excellent trainer so the kids here won't be lacking in quality training. I want to thank Bill Demott from the bottom of my heart for everything he did for me and for the kids training here and for DSW. Bill you are always welcome at DSW. Good Luck and God Bless You!"
On Friday Night February 23rd 2007, Former WWE Cruiserweight, Tag Team, and World Heavyweight Champion Rey Mysterio will be appearing at The 2007 Carl Casper Auto Show In Louisville, Kentucky From 6:45 PM to 9:00 PM.
Then On Saturday Night February 24th 2007, Current WWE Women's Champion, Mickie James will also be appearing at The 2007 Carl Casper Auto Show from 7:15 PM to 9:00 PM.
WWE developmental talent Robert Anthony has been using the ring name Anthony Paul in Deep South.