ECW Extreme Rules, CM Punk, Castagnoli/WWE, & More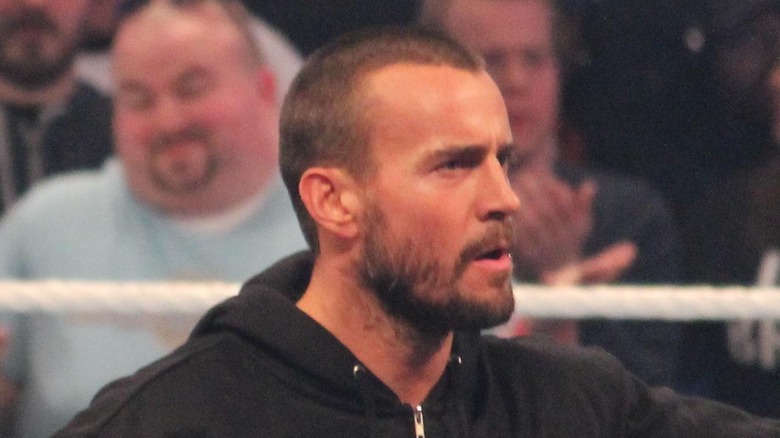 The "ECW Extreme Rules" DVD is scheduled to be released on 1/30.
CM Punk did his first blog of the new year. To read it, visit ECW.com.
The internet rumors regarding Claudio Castagnoli's WWE status are indeed true as he is no longer affiliated with World Wrestling Entertainment. Castagnoli was fired before he ever even worked one day for the company. His dismissal seems to be due to some visa issue as he is from Switzerland. Castagnoli was not exactly forthcoming about the issue, and head of developmental Mike Bucci (Simon Dean) also got heat for assuming that a guy from Europe would have all of his legal papers squared away when he really didn't.
Vickie Guerrero did end up selling the house Eddie Guerrero bought in 2005. They had a $630,000 mortgage at the time of the sale, so after property taxes and commission to the realtor, she likely lost money on the deal. She has moved back to El Paso, Texas.