ECW **SPOILER**, Rebecca & Batista Still Dating?, Divas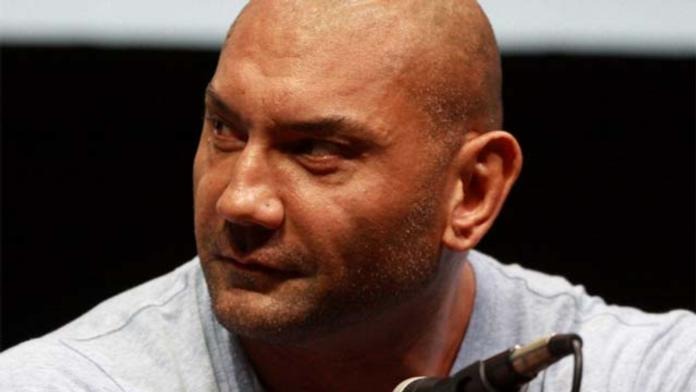 ECW backstage interview girl Rebecca DiPietro has been getting some house show bookings as of late over some of the other SmackDown & ECW Divas so that Batista could have a traveling mate when he's on the road. Batista and Rebecca have been an item since she was hired back in the summer.
Thanks to Rob Fury for the following... Yesterday morning, Deep South Wrestling girl Brooke Adams sent out the following bulletin on her MySpace page: Hey guys, most of you guys know i am living in Atlanta at the time training and to follow my dream of being a WWE Diva and wrestler. Well finaly some of my hard work has paid off. I debut on tues nite on the scifi channel for ECW. I know as of now i wont be wrestling yet. It is a lot harder than i imagine. That time will come. You will have to ck it out to see what i will be doing!!!! But there are plenty of other amaizing divas to watch tues nite. Check it out and give you girl some support!!!! Love you guys!!!!
It looks like she may take part in Kelly's expose' tonight according to my sources. Brooke is a 22-year old bikini model who vyed for a spot in the 2006 Diva Search. After she was informed that she failed to make the top 8, they showed her disheartened reaction on television. She was the brunette girl who claimed that she once homeless and that "nothing ever goes right for her," or something along those lines. Despite not making the cut, she was asked to stay and observe workouts in Ohio Valley Wrestling. Soon after, they offered her a developmental contract and she was assigned to Deep South Wrestling to train. She briefly managed Daniel Rodimer. She currently does interviews for DSW now.