Edge's Wife, WrestleMania 24, & More News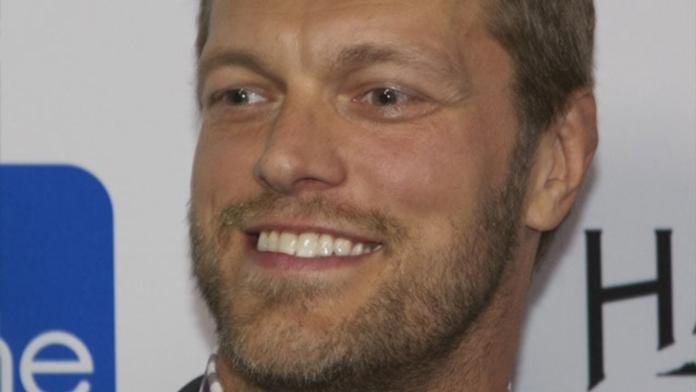 The Miami Herald published an article regarding Orlando, Florida being in the running for WrestleMania 24. "There are those who believe that WrestleMania in Florida would be a wonderful opportunity for our fans who travel from all corners of the globe, as well as for fans in Florida who have not had the opportunity to host and/or attend the big event," said Gary Davis, vice president of corporate communications for WWE. "The city of Orlando would be a great location and the Amway Arena/TD Waterhouse Centre in Orlando would not be the smallest venue to have ever hosted WrestleMania."
Thanks to GLis4me for the following... AOL Sports has an article on the passing of Bam Bam Bigelow.
WWE will hold its fiscal year-end conference call report on Tuesday, Feb. 13 at 11 a.m. ET.
Alongside his wife Alana (Val Venis' sister), Edge was at the NHL All-Star Game and appeared on the big screen during the NHL Young Stars Game Super Skills Competition at the American Airlines Center in Dallas. He was wearing an Eastern Conference All-Star Jersey (he's a fan of the Toronto Maple Leafs). He looked up, saw himself on the screen, sheepishly smiled and nodded. The shot lasted only a couple of seconds before moving on to the next spectator. The Jersey he wore is the new RBK Edge Uniform System jersey, a new jersey the entire league will wear next year.