Edge/NHL, William Regal Notes, Cena & Lots More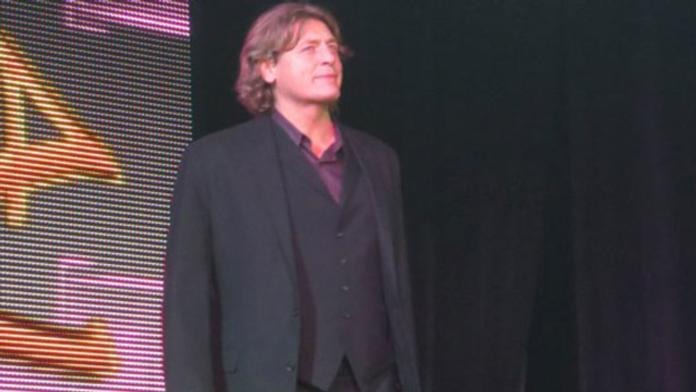 World Wrestling Entertainment's website has an article up with Dr. Tom Prichard regarding his new position as trainer for the company's Deep South Wrestling developmental territory in Georgia. "Things happened in the past, but I want to look forward, not backward," Prichard said to WWE.com. "I am grateful for the opportunity to come back and work with young talent again. That's my strong suit these days in the business. I've been given another opportunity, and I'm appreciative and grateful. The future is bright, and I will repay WWE by doing the best job I can."
WWE will return to the Westchester County Center in White Plains, NY on 5/12 for a combined Smackdown/ECW house show. They are already doing localized advertising for the show in the New York City market to promote the 2/3 on sale date.
Edge is scheduled to appear today in Dallas as part of the National Hockey League's All-Star Games festivities.
The Sun in Great Britain has an audio interview with Smackdown star William Regal online.
WWE will be holding a fundraising event on 3/10 in Liberty, NY to benefit a number of local charities.
AllHipHop.com has an article up about how Melle Mel, a member of Grandmaster Flash & The Furious Five, is training to become a pro-wrestler. Mel is quoted as saying that he wants to try and get "some of John Cena's money."