Former ROH Owner Passes Away Today At 34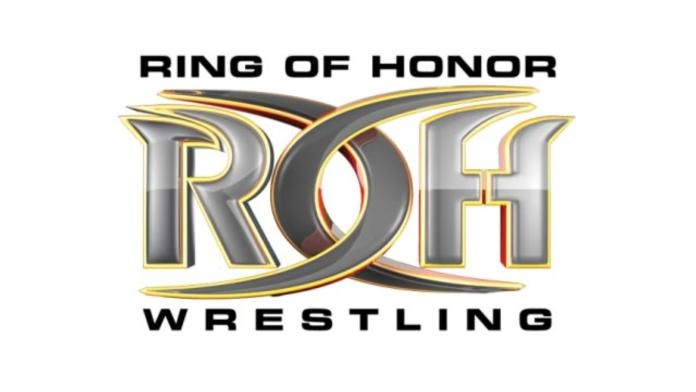 Doug Gentry, 34, a former CEO and President of Ring of Honor has passed away.
Gentry took over the reigns of ROH in 2004, when Rob Feinstein stepped down due to allegations against him involving a media sting operation. It was recently learned that Gentry was suffering from heart disease and was in need of a replacement heart valve. He suffered a severe heart attack at about 3 a.m. last night that proved to be fatal.
Gentry was the on-paper owner of ROH and RF Video after the Feinstein scandal. When Cary Silkin purchased the complete ownership of ROH from Gentry, who Feinstein transferred his stock to, he was no longer part of the company. It's safe to way ROH would never be what it is today without him.
Gentry and Feinstein remained working together with RF Video until his death.
We would like to extend our deepest condolences to the friends and family of Mr. Gentry.