HBK To Open RAW Tonight, WSX, Batista, More News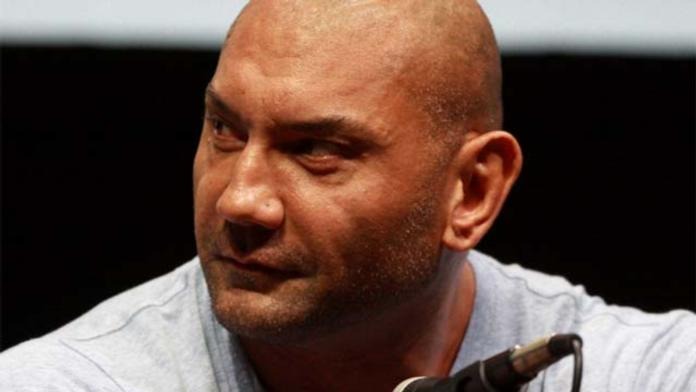 Shawn Michaels will kick off RAW tonight.
Wrestling Society X is actually debuting this coming Friday at 11:00 PM EST/PST.
Batista is listed as the champion in post Royal Rumble plans. That could always change though.
The Miami Herald has an article up where WWE Vice President of Corporate Communications, Gary Davis, talks about WrestleMania coming to Florida. "There are those who believe that WrestleMania in Florida would be a wonderful opportunity for our fans who travel from all corners of the globe, as well as for fans in Florida who have not had the opportunity to host and/or attend the big event." The Amway Arena/TD Waterhouse Centre in Orlando and the American Airlines Arena in Miami are being considered for a future WrestleMania.