HOF Tix, Edge's Wife, WSX, & More Notes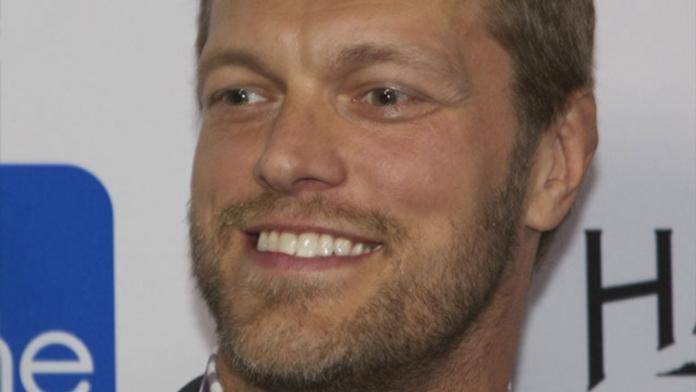 CNN listed the death of Scott "Bam Bam" Bigelow on the ticker on the bottom of the screen last night. It more than likely got attention on CNN yesterday since the story hit the Los Angeles Times picked up an AP story about Bam Bam's passing.
Phil Washington sent this in: Just wanted to let you guys know that NBC10 in Philadelphia has a slideshow on their website showing professional wrestlers that have died young, with the most recent being Bam Bam Bigelow.
Edge, accompanied by his wife who he is now back with were both sitting in the audience at the NHL All-Star Game last night.
Wrestling Society X is being listed as airing on CFTO in Canada on February 4 at 1:35am. WSX debuts in the United States tomorrow night at 11:00pm and also airs on Sunday at Midnight. The show "officially" debuts on Tuesday (January 30) at 10:30pm going head-to-head with the last 30 minutes of ECW on Sci Fi.
When Jim Ross appeared on the Motor City Middays radio show on 97.1 in Detroit (something he will be doing every week until WrestleMania 23), he announced that tickets for the 2007 WWE Hall of Fame will go on sale Saturday, March 3 at all Ticketmaster outlets. The Hall of Fame will be held on March 31 at the Fox Theater in Detroit, just one day before WrestleMania 23. We reported earlier this week that the USA Network does not have the Hall of Fame on the schedule for that night, so it remains to be seen if it will air on TV this year.