How Likely Is Rob Van Dam To Leave WWE?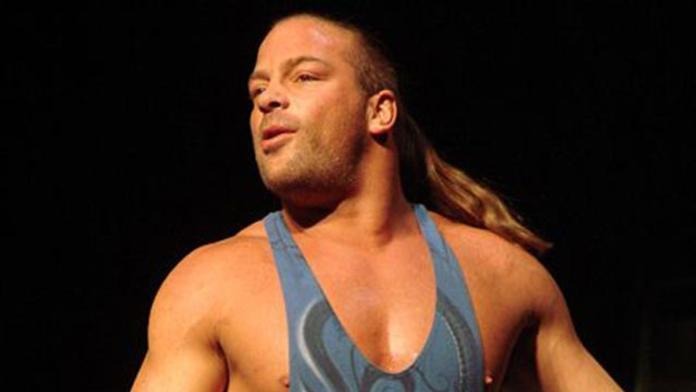 Source: The Wrestling Observer Newsletter
The company is going all out to sign up RVD. Not because they want to keep him particularly, but just to stop him going to TNA. RVD though gives the impression that he's as good as gone.
Before the 1/16 show Vince and John Laurinaitis made a big speech about Sylvan being arrested for speeding as he was trying to get back from the gym to a show and as a result of that the boys are no longer allowed to go to the gym after checking in at the building.
RVD then said, in front of Vince to Johnny 'Ace' Laurinaitis and in a very mocking tone "Johnny, can we go to the gym before we come to building?" He sounded like a little boy who's at his last day at a school so knows he can say what he wants to his teachers.