Internal TNA Talks, Lockdown Location, TNA/Portugal, More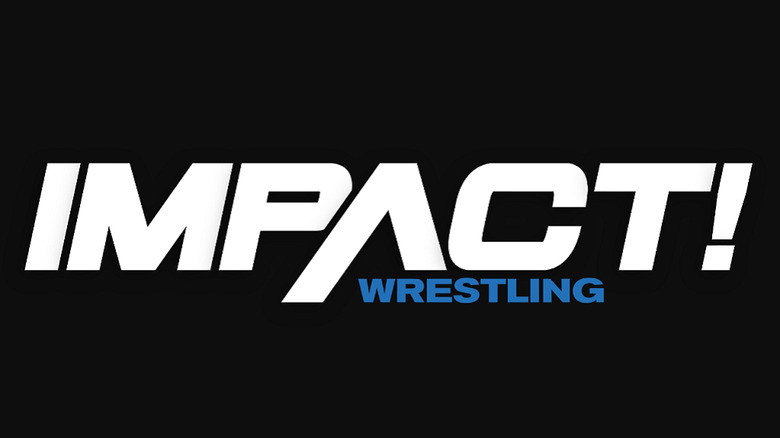 TNA is reportedly scheduled to have a meeting with all staff in Nashville, TN this week to discuss upcoming strategies for the company in 2007.
In a story that seems to change every week, the plan to hold the Lockdown PPV on April 15 outside of Orlando, FL in another city may not end up happening after all. The goal is to book the event in cities such as Pittsburgh, Chicago and St. Louis, but nothing has been finalized yet. If nothing is worked out, expect the event to take place in Orlando.
Many TNA stars headed to Portugal yesterday to take part in several TNA/APW events in the country titled "Impacto Total." Events in Portugal are as follows: January 5 in Lisbon and January 6 in Oporto. TNA talent scheduled to take part in the shows include NWA World Champion Abyss, Kurt Angle, Christian Cage, AJ Styles, Rhino, Team 3D, Voodoo Kin Mafia and many more.
The Dec. 28 edition of TNA Impact earned a 0.9 cable rating. This was the first time the overall rating had slipped under a 1.0 since moving to primetime in November. Despite the lowered rating, there is a positive trend from last week's show that did not take place on the Dec. 21 show. According to the Pro Wrestling Torch, the rating for last week's show increased with each segment. Impact's first quarter hour earned a 0.86, while it's final quarter earned a 1.06. Following Impact, Spike aired aired UFC programming. Impact's final quarter hour's 1.06 outdrew UFC's first quarter hour, which earned a 0.96. In addition, none of UFC's quarter hours were able to succumb Impact's 1.06 quarter hour rating.
For more great exclusive TNA coverage like what you just read above including an update on Brock Lesnar and TNA, visit TNAWrestlingNews.com