John Cena/Royal Rumble, Steve Austin, & More Notes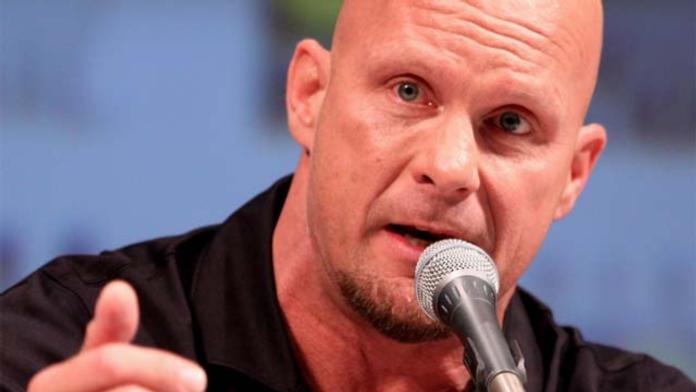 WWE.com has an article up saying that WWE Champion John Cena will indeed wrestle at the Royal Rumble PPV this Sunday, playing up the storyline injury the company did at Raw with Umaga splashing him through a table.
Christopher Hopewell sent this in regarding a story from yesterday: Just for the sake of clarification, the StoneColdOnline.com website is not registered with the WWE, but an individual named Daniel Flores. Additional information can be found at GoDaddy.com under WHOIS lookup.
WWE isn't running any house shows this weekend due to the Royal Rumble PPV. The Rumble will take place on Sunday at the AT&T Center in San Antonio, TX. RAW will broadcast on Monday from the American Airlines Arena in Dallas, TX. Smackdown/ECW will tape on Tuesday from the Toyota Center in Houston, TX.