JR Watches TNA, Untracking 'Air McMahon', More News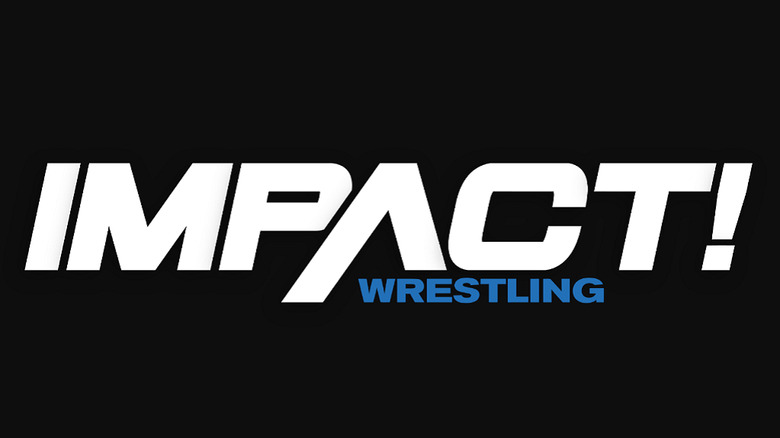 For anyone that missed it, in a recent blog, Jim Ross admitted that he watches TNA. J.R. wrote, "Yes, I occasionally watch TNA. I am a wrestling fan and watch all the product I can when I have the time. Is that so wrong??" Also, J.R. posted a new blog earlier today, not to mention one yesterday. He commented on the Oklahoma/Boise State game, Brock Lesnar, TNA's six-sided ring, his feelings on Hogan, Warrior in the HOF, Eric Bischoff, and more.
Apparently, World Wrestling Entertainment got wind of the news post linking to a flight tracking website showing the WWE Jet's live flight track. WWE ordered the website to take the page down. Lets be honest, how long did you think that would actually last after I posted it here before WWE saw it.
Harley Race's World League Wrestling stars Daniel Cross, Ace Steel, Ty Dalton and Mike DiBiase, the son of the "Million Dollar Man" Ted Dibiase are all scheduled to appear at the 1/8 Raw taping in St. Louis, MO. and at the 1/9 Smackdown/ECW tapings in Peoria, IL. On a side note, WWE superstar Trevor Murdoch is the new WLW World Champion.