K-Fed/RAW, Cena, Kane, & More Various Notes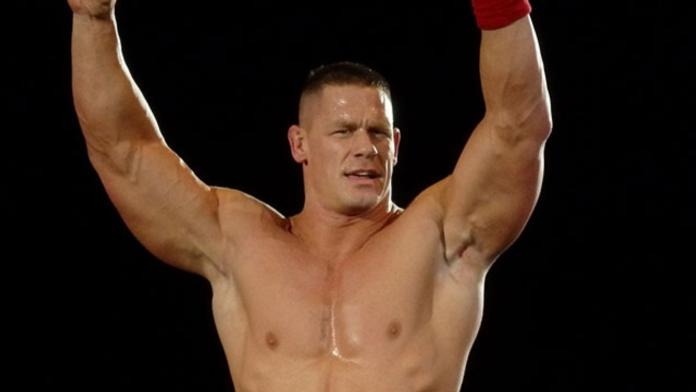 - From Carl Booth: I just thought I'd let you know that channel five news in the United Kingdom carried the story about K-Fed being on RAW. They had a short clip of last week's K-Fed vs John Cena match with a voice over of the presenter making highly sarcastic comments about the scripted nature of pro-wrestling and how K-Fed won.
- From Tim Hoeboer: Just letting you know that on an Advertisement for Dell computers in Australia, they're using the theme of Jesse "The Body" Ventura.
- From Josh Dionio: I was flipping through the channels and stopped on one of the military channels. A commercial aired with John Cena talking about going to the Army Risk Assessment site.
- From Mike Informer: Lionsgate's honor movie "See No Evil" featuring Kane has now pulled in $13.51 million in DVD gross rentals as of 12/31, according to Box Office Mojo.
- USA Network is celebrating, as 2006 has been the best year for the network thus far. The network has issued a press release, citing success for attracting all demographics. WWE has to be considered a major factor towards the network's success.