Kane Note, WWE/Extreme Home Makeover, Carmella, More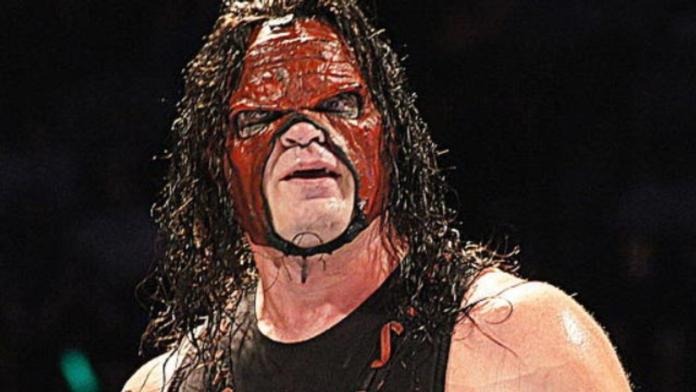 Photo Credit: Wikipedia
Kane Note, WWE/Extreme Home Makeover, Carmella, More
According to Box Office Mojo, Kane's "See No Evil" has now pulled in $14.78 million in DVD Rental Gross, as of 1/7/07.
WWE teams up with Extreme Makeover Home Edition to make dreams come true. WWE Champion John Cena, World Heavyweight Champion Batista and WWE Diva Ashley are known for breaking opponents in half inside the ring. Recently, however, they traveled to Chicago s west side for a unique, and very special, tag team effort: helping the design team of Extreme Makeover: Home Edition renovate an uninhabitable home, and build a better life for the Noyola family. The episode is scheduled to air on ABC-TV Sunday, January 14, at 8/7 CT. It was awesome, said a very satisfied Batista regarding the home s transformation. Having come from a humble background, I ve been very fortunate in life, so being able to put a smile on somebody else s face, contribute something for a family who has had it rough&it feels so good.
Former diva Carmella DeCesare's & David Arquette appeared on today's Howard Stern show.
From Jon Russell: Saw a commercial for Wrestling Society X on MTV to premiere on Tuesday, January 30 at 10:30 PM.
The Wrestling Society X site has launched – https://www.mtv.com/ontv/dyn/wsx/series.jhtml?source=TLD_wsx.mtv.com