Kelly Kelly Returns, Heyman, Khali/RAW, More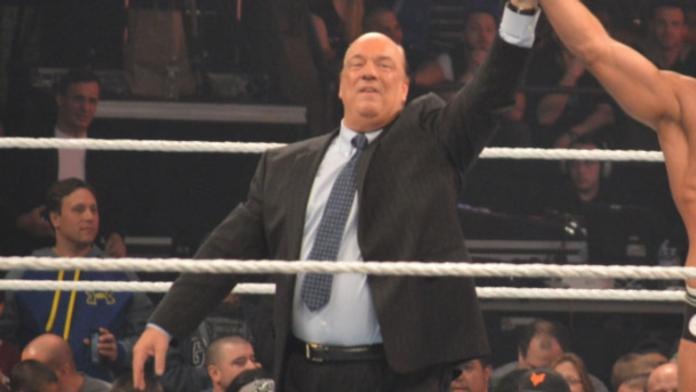 As announced on Tuesday's broadcast of ECW on Sci Fi, Kelly Kelly will be making her triumphant to ECW programming on next Tuesday's show. This will be her first appearance on the show since December 5th.
According to WrestlingFigs.com, Jakks Pacific has pulled the Paul Heyman action figure from the upcoming line of ECW action figures (ECW Series 1). There will now only be five action figures in the set instead of six (CM Punk, Sandman, Rob Van Dam with ECW Title Belt, Kevin Thorn, and Tommy Dreamer).
The Great Khali's profile is now in the RAW section, thus making his move to RAW official. The storyline reason given for his move to RAW was that his contract had expired.