Konnan Getting Worse, TNA Management/UFC, More News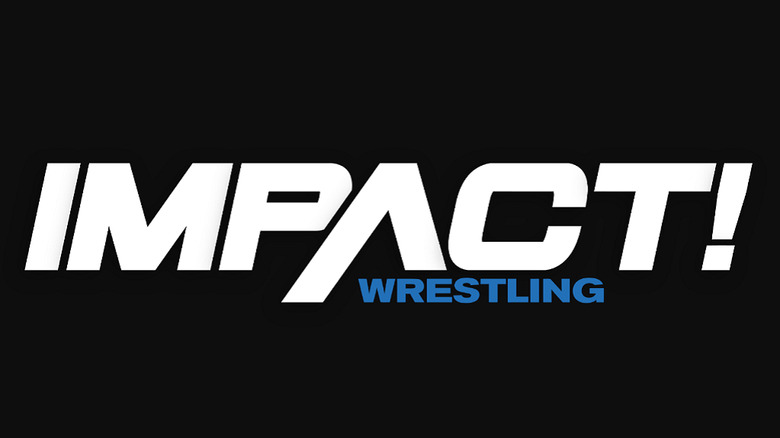 Konnan has lost 35 lbs. from dialysis and dieting since the last TNA TV tapings.
As previously noted, the Impact scheduled for 1/25 will air the day before on 1/24 at 10pm.
Jeremy Borash had tickets to the Liddell/Ortiz UFC fight but couldn't go because he had to go to Texas and tape the skits with VKM at the Alamo.
TNA Xplosion will still be produced for international markets but it will no longer be airing in the U.S.