Kurt Angle & Samoa Joe Injury Updates, iMPACT! Notes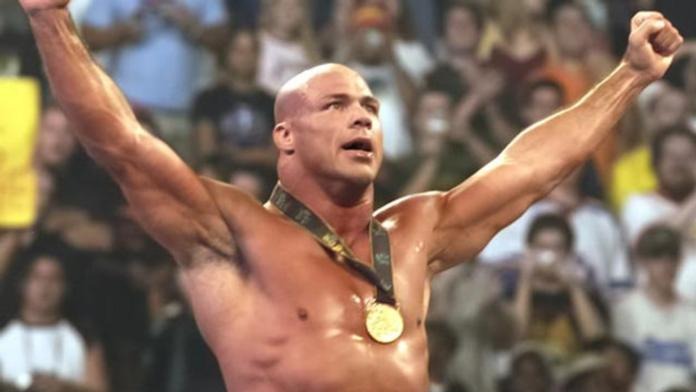 WWE
Kurt Angle was apparently feeling much better yesterday following his concussion on Sunday. He'll wrestle AJ Styles this Thursday night on iMPACT! in what was apparently a great match. For those wondering, his New Japan match on 2/18 will likely be part of a tag team bout.
The latest word is that Samoa Joe wasn't injured at the PPV afterall. Joe has always done a great job of selling in the ring.
Dory Funk, Jr. and some of his students from his wrestling school were at the Impact taping last night. That is nothing new as they are usually there each taping.