Kurt Angle/Bob Sapp, Big Konnan Update, & More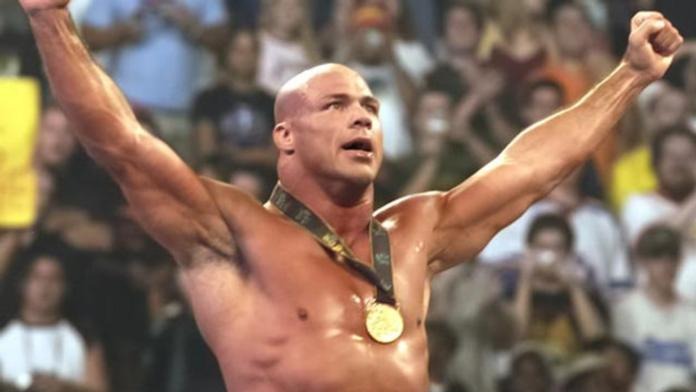 WWE
Source: Wrestling Observer Newsletter
The Kurt Angle segment on The George Michael Sports Machine Show will air today, January 14. Michael is a fan of Angle and hand picked him to appear. The segment was taped in late December.
TNA is no longer pursuing a Kurt Angle vs. Bob Sapp program. Sapp is currently going through some complicated contract issues with K1 in Japan.
TNA management, particularly the Carters, have been calling Konnan almost every day to check up on his condition and how he is feeling. Konnan will likely be a lot smaller when he does return due to his new strict diet and the fact that he cant do any weight training. He is not allowed to eat any dairy products and has to cut down on protein intake, which is a huge change for someone who has been on a bodybuilders diet for years. Konnan has been very passionate about getting over LAX, and TNA has been impressed with his work in the role as their manager and mouthpiece.