Lawler Note, John Cena, SD, & More News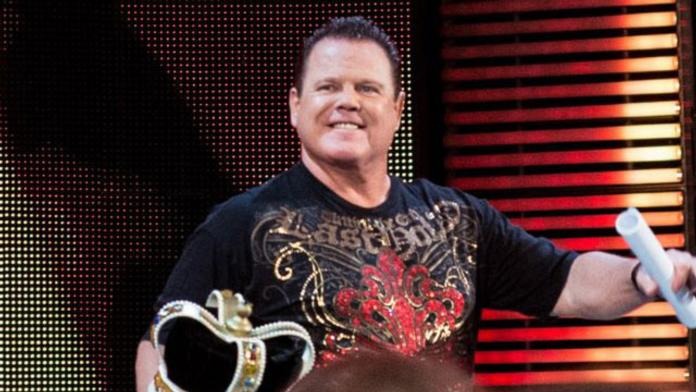 WWE posted an article noting that Raw commentator Jerry "The King" Lawler will draw Superman for an upcoming web project at DCComics.com. In the story, The King states that its the fulfillment of a lifelong fantasy.
From Christian Kulas: Just wanted you guys to know I was searching through "The Late Late Show: with Craig Ferguson," and it said John Cena was going to be on it on 1/30.
Based on Nielsen's fast national numbers, Smackdown scored a 2.7 rating, based on hours of 2.5 and 3.0. As per usual, the final rating will be posted early next week or when made available.
WWE will be announcing the results for the eight-month period ended December 31, 2006, on February 13, 2007. A conference call will be held on the same day at 11AM EST with the WWE CFO and CEO onboard to take calls afterwards. All interested parties can listen to the live webcast at corporate.wwe. com and members of the media can reserve a place by calling fifteen minutes prior on 800-862-9098 and quote conference ID WWE. (thanks to Colin Vassallo)