Layla El Note, Coach News, SD!/ECW, & More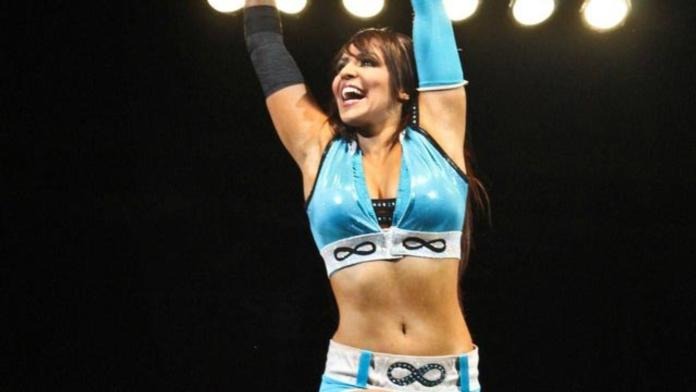 The Ottawa Sun has an article on an upcoming Smackdown/ECW house show scheduled for this May with comments from WWE Canada President Carl DeMarco.
The Miami Herald featured an article today on the huge attraction WWE Diva Layla El was in her hometown at the first Wrestlemania AXXESS tour stop in Miami. For more information about the AXXESS tour, visit www.Wrestlemania.com.
Brian Reiss sent the following...I've noticed Jonathan Coachman doing commentary for Atlantic 10 men's basketball games. No biggie, except I just heard a semi-interesting quip during the St. Louis/Fordham game. His co-commentator suggested that a player do a "Stone Cold Steve Austin stomp", to which Coach replied, light heartedly, "Why do you have to bring my other life into this? .. the dark side...".