Lilian Garcia/FHM, RAW Notes, & More News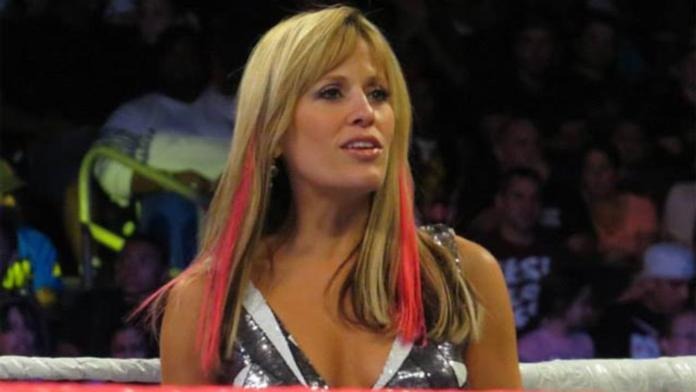 FHM magazine online posted an interview with Raw ring announcer Lilian Garcia. In the interview, Garcia talks about her experience in Iraq.
WWE Stocks closed the day at 16.10, a 0.56% decrease over yesterday's closing. The day's range was 16.01 – 16.28.
Monday night's edition of Raw featuring the "Rosie v. Donald" match did a 3.7 cable rating, based on hours of 3.6 and 3.7, with a 5.4 share.
Wal Mart is selling older WWE DVD titles for $3.88. Here is a photo of the display.
Over the weekend, AM Raw did a 0.6 cable rating, with a 2.4 share.