Lita's Return Revealed, Big iMPACT! Changes, & More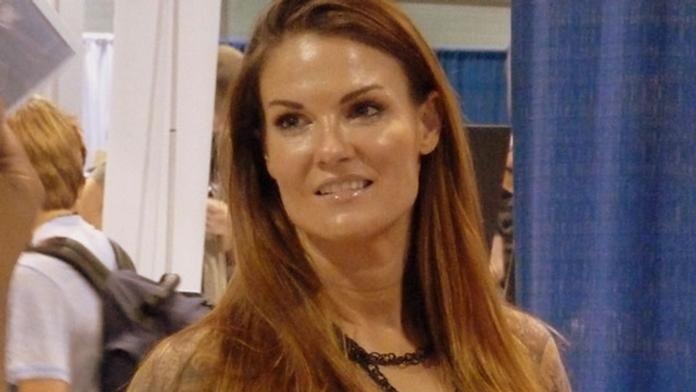 Amy "Lita" Dumas will wrestle for Hermie Sadler's UWF promotion in 2007. They have been friends for a long time. UWF and TNA are no longer affiliated with each other. With a TNA Women's division on the way, you'll no doubt see her there soon as well.
Spike TV is not airing TNA Impact on Thursday, January 25th due to the UFC Fight Night special. TNA Impact will air Wednesday, January 24th at 10 PM on Spike TV.
The Saturday replay of iMPACT! this weekend on January 20 will be airing at Midnight ET instead since Spike TV is airing a marathon for the "Pros vs. Joes" series.