Lita To TNA Likely, Major TNA/Steiner **SPOILER**, More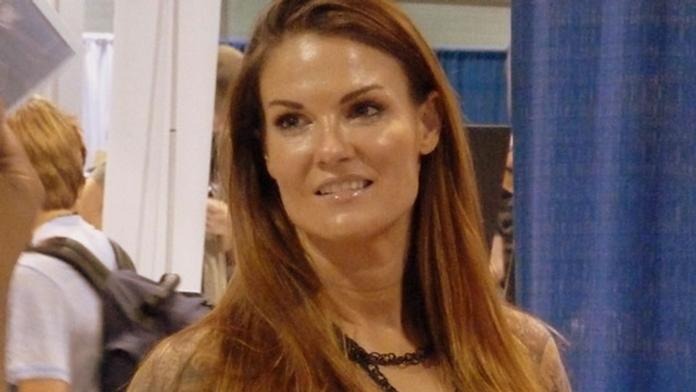 The Lockdown PPV will take place at the 10,000 capacity Family Arena is St Louis.
TNA wants Lita to be the star of their woman's division. You can expect her in 2007 according to TNAWrestlingNews.com.
A TNAWrestlingNews.com source reports that Scott Steiner is planned to be Christian's consultant.
Brother Ray has a lot of heat over the last PPV match with LAX over eating up Homicide.