Lots Of Backstage Notes From TNA's Final Resolution PPV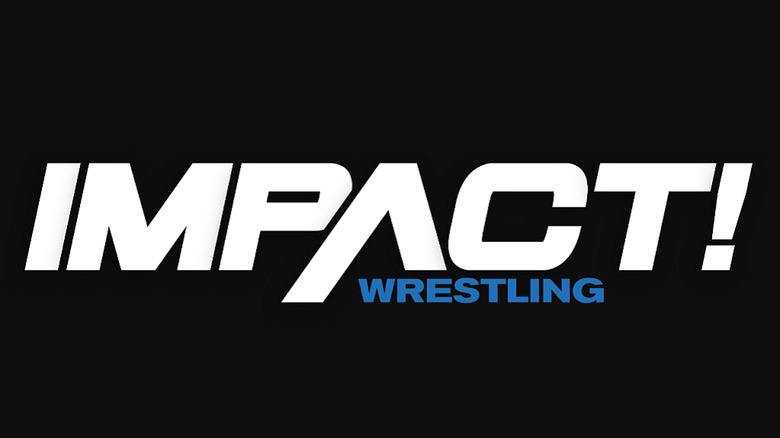 A dark match was held prior to the PPV event that saw The Riggs Brothers d. Kazarian & Johnny Devine. The Riggs Brothers worked in OVW prior to being released from WWE.
AJ Styles busted open his nose the hard way at the Final Resolution PPV. TNAWrestlingNews.com also reports that he was also having groin problems and was pretty beat up when he got backstage. He should not miss any time according to their site.
TNAWrestlingNews.com is also reporting that AJ Styles and Rhino will have another match at the next TNA PPV with a different stipulation.
Speaking of AJ, TNAWrestlingNews.com is reporting that AJ and his wife are expecting a second child. Congrats!
That was Ms. Jackie (Jacqueline from WWE) who debuted in TNA last night attacking Gail Kim. Look out for the TNA Women's division in 2007 as TNAWrestlingNews.com has been reporting.
The TNA PPV ran late which is why they didn't do the normal 'boxing' introduction for the main event competitors.