Lynn Returns To TNA, Konnan Update, Joe's 'Girlfriend', & More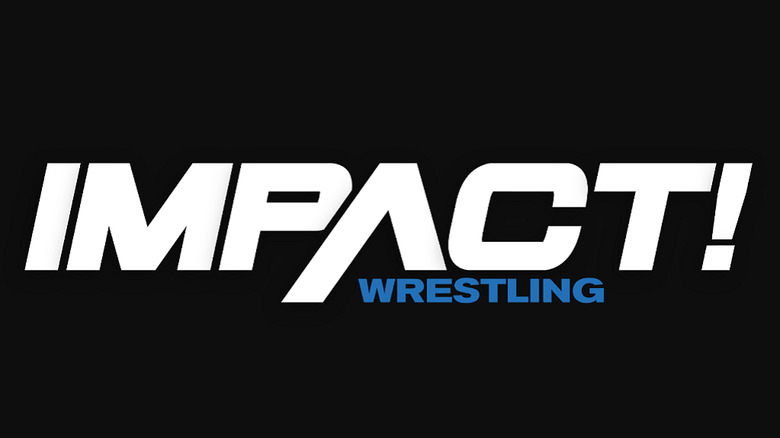 TNAwrestling.com is reporting that Jerry Lynn will return to the ring for TNA at the Final Resolution PPV on January 14 when he challenges Chris Sabin and champion Christopher Daniels for the X Division Championship. Lynn, who is referred to as the pioneer of TNA s X Division, has stayed active on the independent wrestling scene and wrestled at numerous TNA House Show events in 2006.
Konnan posted the following on his official myspace.com page, regarding his current health issues: I want to clear up rumors and update everyone that has been asking about my health. I was supposed to get hip replacement surgery last week in Mexico and when they went to operate discovered my kidneys were badly damaged it could have been that they were bruised or that I had an infection and my immune system did not recognize it and let it attack my kidneys, believe it or not, this is fairly common. I am now on dialysis to clean out my blood and so I can go back next week and get my hip replacement surgery and my kidneys can be strong enough to get through the operation. But now I have another problem, I need a kidney transplant, I want to thank all those that have offered to help, my blood type is O positive, believe it or not u only need one kidney which is why so many people donate them to help others, if interested in helping let me know. God bless, Konnan
Just as a clarification, it was previously reported that the woman who played Samoa Joe's girlfriend during the Joe-Angle segment recently on iMPACT! was Joe's real life girlfriend. However, the woman was just an actor and NOT Joe's real life girlfriend.
TNA Wrestling is encouraging their fans to help spread the word about them. As announced on TNAWrestling.com, the company has established themselves on several major websites. The idea is to promote fan interaction in hopes of spreading the word about TNA Wrestling. Such websites that TNA recently has established themselves on include, MySpace, You Tube, ITunes, and more.
For more great exclusive TNA coverage like what you just read above including an update on Heyman & TNA, visit TNAWrestlingNews.com