McMahon Blows Up Backstage, ECW's Future In Jeopardy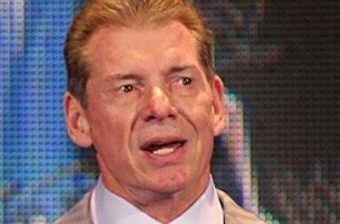 The Wrestling Observer Newsletter reports that Vince McMahon was furious at the 1/16 ECW tapings and went nuts backstage after it was all over. He hated the show and was screaming that there wasn t one guy in ECW who knew how to work.
McMahon was particularly upset with the main event and how bad it made Lashley look.
Vince is said to be mad all the time since that taping. Stephanie, Vince and Dave Lagana had a meeting about the future of ECW with Vince strongly hinting that ECW was on it s last legs.